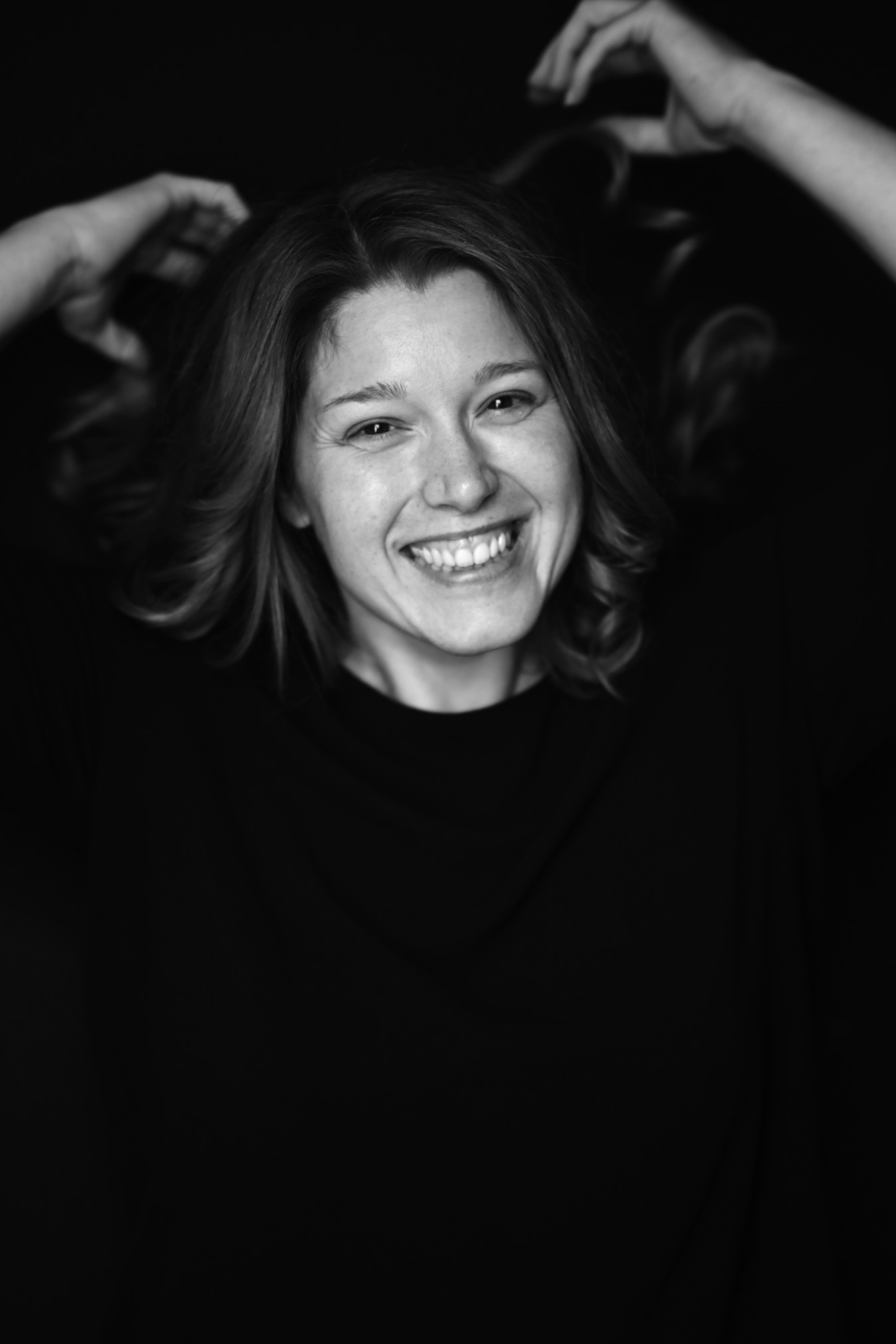 Marion Gomar, soprano Falcon, trained in France and Germany (Leipzig), up to Meisterklasse (doctoral training), and perfected herself in the Art of melody and Lied as well as the Wagnerian repertoire (2nd prize at International Wagner Foundations Competition). She works with Johan Botha, Waltraud Meier, Mireille Delunsch, Blandine de Saint-Sauveur, Regina Werner, Irène Kudela, Maciej Pikulski, Philip Moll, Françoise Tillard and Erica Guiomar among others.
Passionate about theatre, she studied with Jean-François Sivadier (Tatiana in Tchaikovsky's Eugen Onegin), Jean-Louis Martin Barbaz (Jenny in K. Weill's Dreigrosschenoper) and played the Finnish singer in Ciel Mon Placard ! by Nicole Genovese. An eclectic artist, she is often called upon for contemporary performances (Manuel Durao, Dominique Lemaître), but also for jazz shows (Emmanuel Bex, Jean-Philippe Viret), or as a soloist in numerous oratorios (Lobgesang by Mendelssohn, Stabat Mater by Dvorak, Requiem by Von Suppé, etc.). In 2019, she played the role of Christine in Le testament de la tante Caroline by A. Roussel at the Athénée theater with « Les frivolités parisiennes » (CD Naxos 2022) and created 2 recitals: Le Cabaret Dionysiaque (TGP 2019, Festival d'Aix-en-Provence 2022) and Sotto le Stelle (Torri dell'Acqua in Bologna).
Originally from the northern suburbs of Paris, at five years old, my dream was clear: I want to be an opera singer, to the surprise of everyone around me. I started then at the age of 7 at the Maîtrise de Paris directed by Patrick Marco (three productions at Paris Opéra Bastille, including one as a soloist in Brundibàr by Hans Krasà in 1996-1997).
At 17, I joined Blandine de Saint-Sauveur's class at Pantin's National Music School then at Boulogne-Billancourt's Regional Conservatoire, a period during which I passed numerous competitions. I obtained my diploma followed by 2 years of improvement. Attracted by the Wagnerian repertoire and the art of Lied, I decided to extend my studies at the Hochschule für Musik in Leipzig, Germany, in the class of Regina Werner-Dietrich.
In 2014, Master and Meisteiklasse in hand, we received with Francesca Rambaldi the 2nd Prize of the Duo Clara Schumann competition then participated in the Masterclass of Udo Reinemann International Song at the Théâtre de la Monnaie in Brussels with Christiane Stotijn, Ann Muray, Jean-Paul Fouchécourt, Maciej Pikulski and Sergei Leiferkus. That same year, I also received the 2nd Prize in the International Richard Wagner Foundation competition, which allowed me to go to Bayreuth and participate in Johan Botha's masterclass as well as sing at the concert given as part of the festival.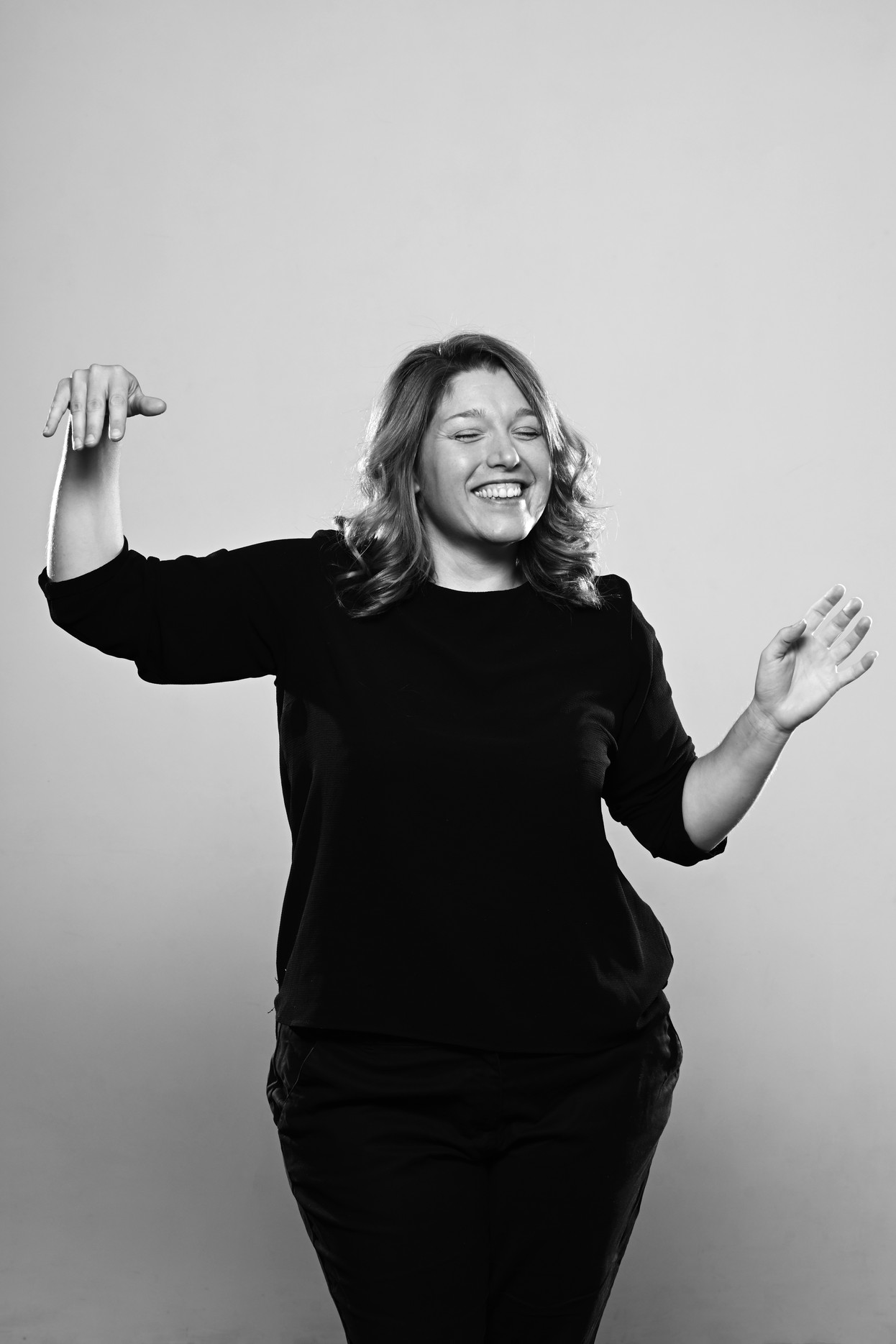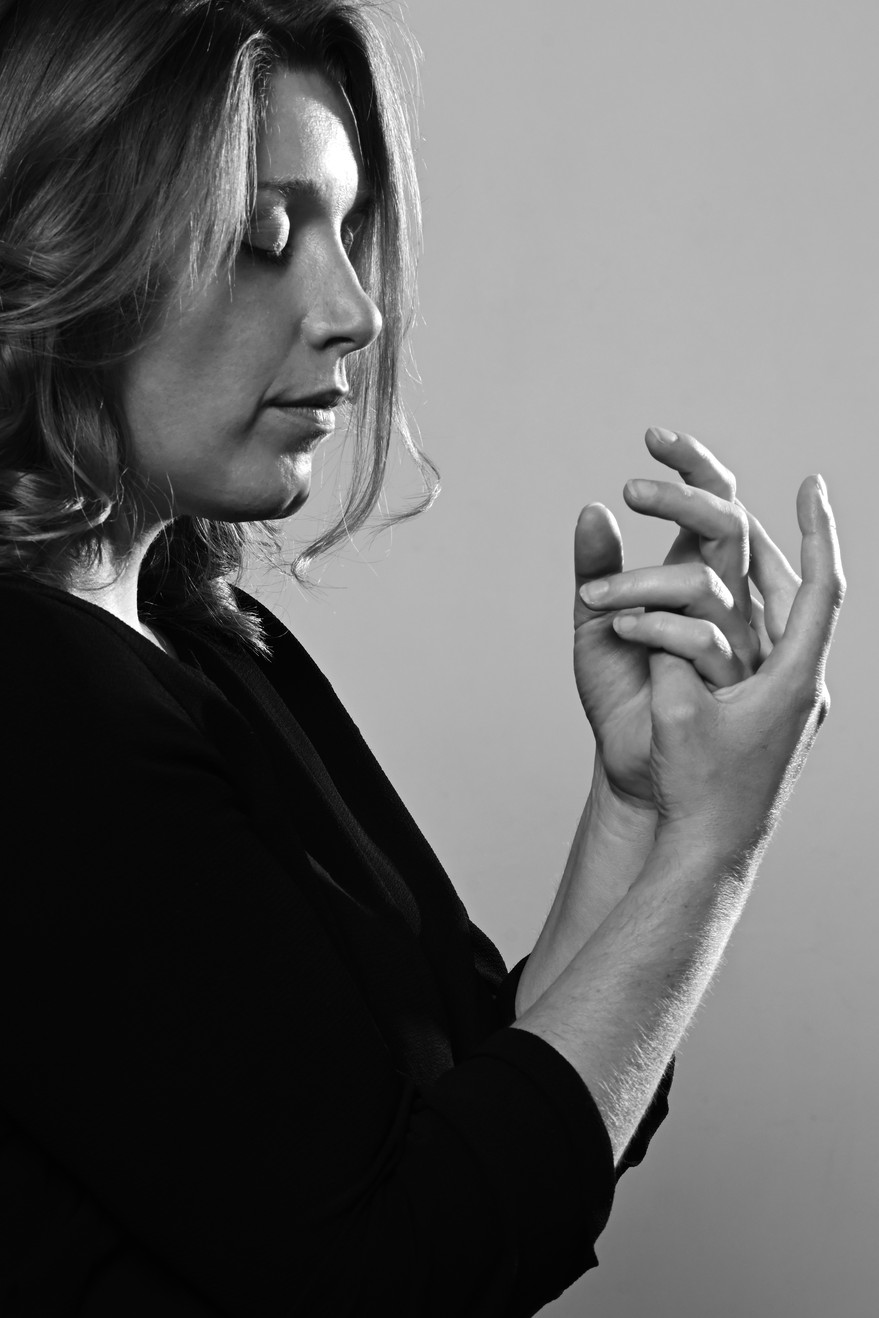 I particularly like the working world of masterclasses, especially in Royaumont Abbey, where in 2013, I met Jean-François Sivadier and happily reunited with Irène Kudela for the role of Tatiana in Eugen Onegin by P. I. Tchaïkowski. I also met the pianist Benjamin Laurent there, with whom I later created the show "Cabaret Dionysiaque" in 2019 at the Théâtre Gérard Philippe in Saint-Denis. Still in Royaumont, I followed the workshop around songs and French opera in 2014 with Mireille Delunsch and Emmanuel Olivier, then in 2015, I prepared the role of Venus in Tannhäuser by Wagner with Waltraud Meier, Vincent Huguet and Alphonse Cemin.
After extensive studies in the art of song and Lied with Philipp Moll, Alexander Schmalcz and Marie-Paule Siruguet, I entered the class of Françoise Tillard at Paris' 10th arrondissement Conservatoire, with whom I later collaborated on numerous projects: Armelinde by Pictordu in Cendrillon by P. Viardot and Véronique in Le Docteur Miracle by G. Bizet, numerous concerts as well as participation in the album with Francine Trachier on the works of Mel Bonis with the association « Paroles et Musique ». I remain of course faithful to the pianist Francesca Rambaldi with whom we create recitals-shows, notably in Bologna in Italy with the partnership of the Goethe Institute, around Chostakowitch and Schubert, then Sotto le Stelle, an astronomical recital given at the Torri dell'Acqua.
It was in Boulogne that I discovered the world of theatre, thanks to the partnership with the Studio-théâtre d'Asnières. I then got involved with the collective Le Foyer and the company Claude Vanessa, notably with the role of the Finnish singer in Ciel, mon placard! by Nicole Genovese, favorite of Adami, Arte, France Inter, opening of the 15/16 season at the Théâtre du Rond-Point and on tour over 4 seasons. In 2019, I played Christine in the operetta Le Testament de la Tante Caroline by A. Roussel, directed by Pascal Neyron, with Les "Frivolités Parisiennes" at the Théâtre de l'Athénée and the Compiègne's Imperial Theatre.
Delighted to be able to work with living composers, I am passionate about contemporary music. In Germany I collaborate with a young composer, Manuel Durao, of whom I interpret several works, Lisbon Revisited (for an actress and a viola), the main role of his opera Die Stühle inspired from Les Chaises by E. Ionesco (revived as part of the Rheinsberg festival in Germany) and I then commissioned a cycle of French songs from him, Amour vache, for which I wrote one of the texts (created in June 2012). I also perform Stern by Annette Schlünz accompanied by a Tuba, Rasch by Sidney Corbett and Limbo by Rafael Soto with an orchestral ensemble. In 2016-2017, back in France, I sang with the ensemble Mémoires Sonores, Laps and Les Trois Chants de l'Evidence by Dominique Lemaître at Terres de Paroles Festival in Normandy (see discography). In 2022, a retrospective album of the work of Roger Tessier is being published.
In addition, I am often called upon at oratorios, as a soprano on the Mass in G by Schubert, Lobgesang by Mendelssohn and the Stabat Mater by Pergolesi, then as a mezzo on Mass in B and Magnificat by Bach, Franz von Suppé's Requiem, Vivaldi's Magnificat, Dixit Dominus and Gloria, Beethoven's Mass in C and Dvorak's Stabat Mater.