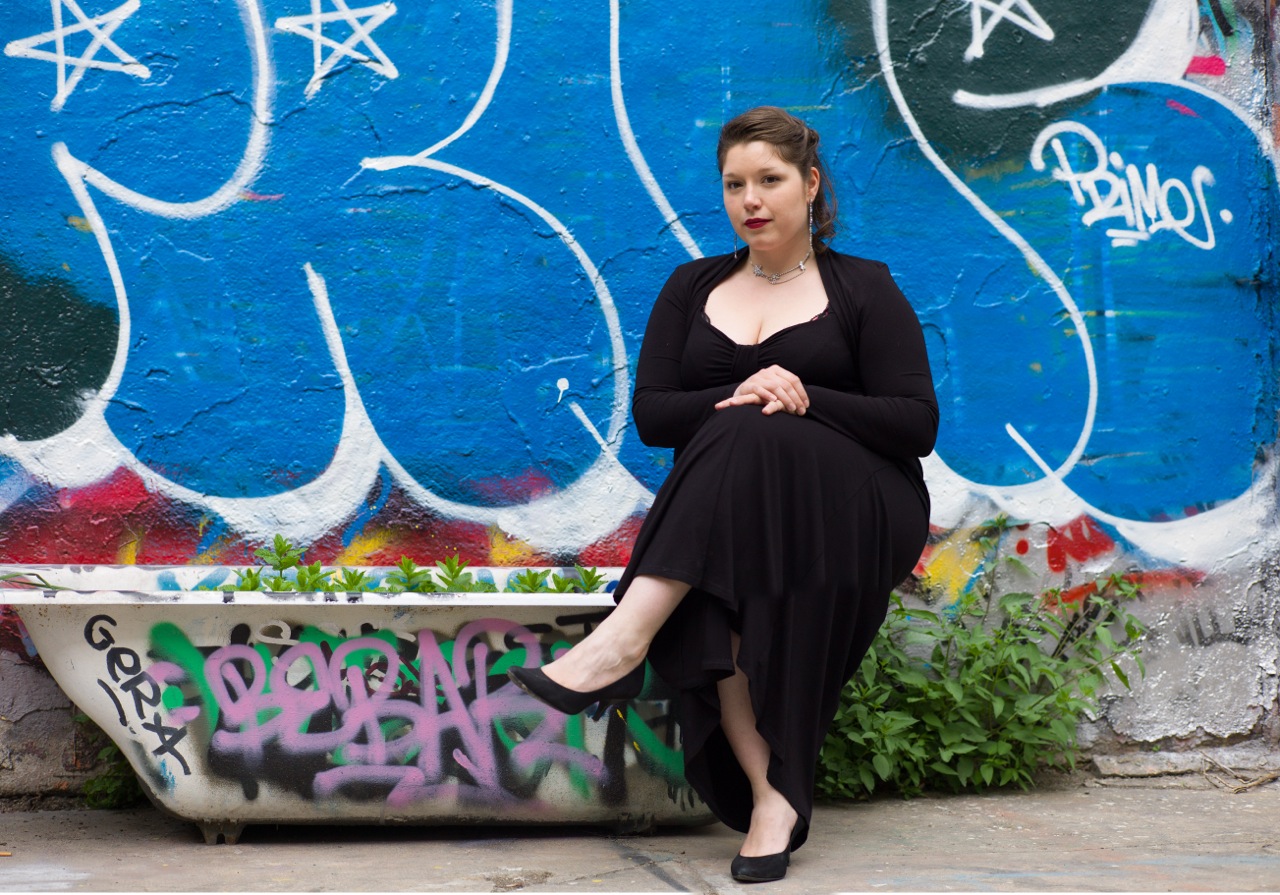 A large number of studies attest to it: singing is good for your health! In addition to its notorious bodily benefits (especially in terms of muscle tone and breathing), it boosts morale: feeling more free with your body, seeking naturalness in your voice, letting things go while keeping your concentration, relaxing and both tone up, and above all have fun !
Since the end of my studies, I have fervently carried my desire to pass on my profession and my knowledge. I started by giving lessons to children in the "voice section" of Boulogne-Billancourt's Regional Conservatory, then to students at the Hochschule für Musik (high school of music) in Leipzig as part of my Meisterklasse training ( master class). Now, I am always happy to give private lessons, whether the students are professional or not, whether for audition preparation or more in-depth work.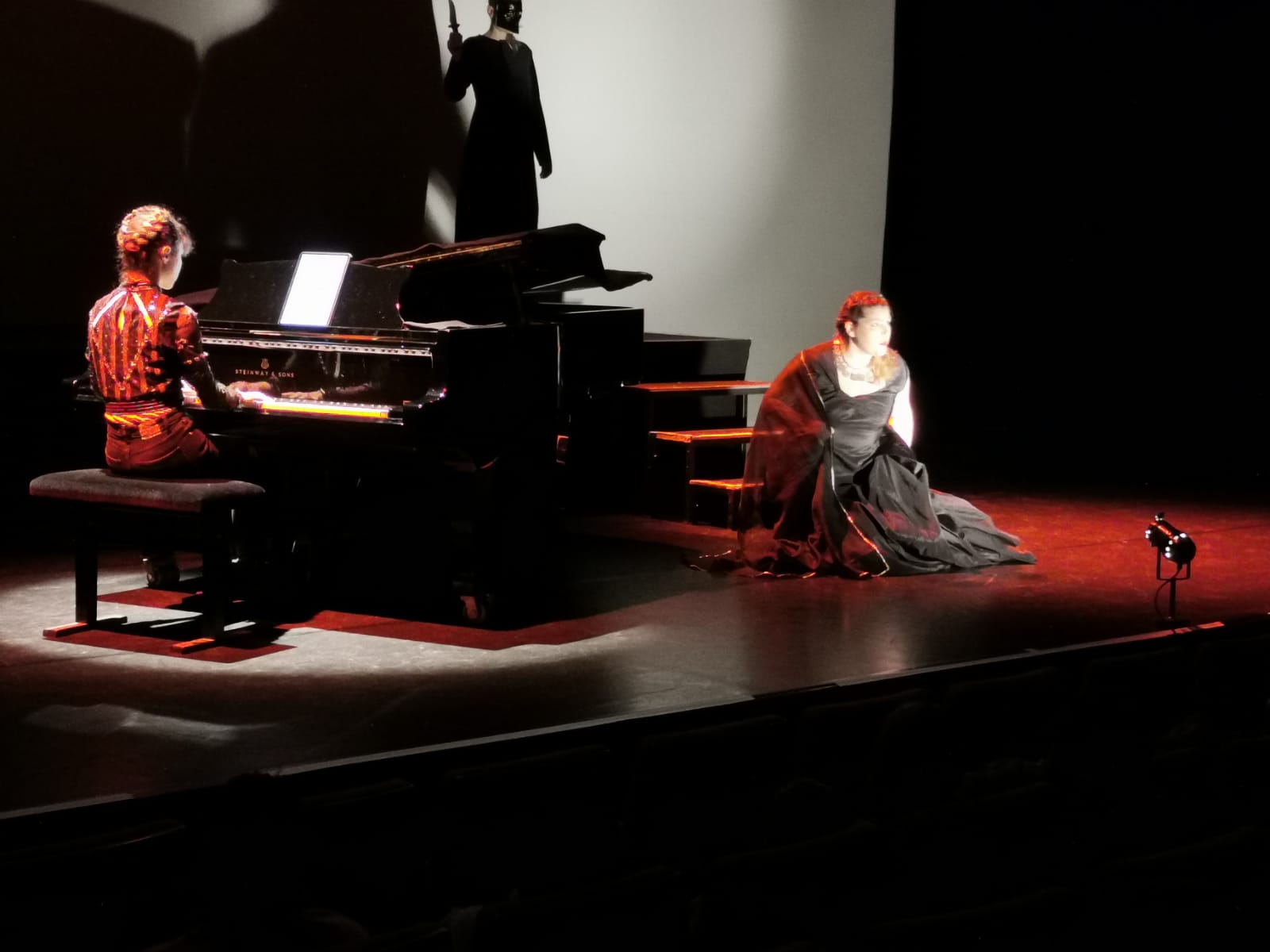 Also, I love working in schools. I started with a lyrical recital in 2007 in a school of '4000' district in La Courneuve thanks to the "10 months of Opera" program of the Paris Opera and I was so moved by it that I understood that it would be "the salt and pepper of my life"!
Since 2015, I have been preparing students from primary to high school (from general classes to medical institutes) from Seine-Saint-Denis and Val d'Oise, to attend concerts as part of the Saint-Denis Festival, 2 hours per class.
https://festival-saint-denis.com/actions_culturelles/scolaires-2022/
In 2016, I became an active member of the association Le Tréteau, as the organizer of the show "l'autre en scène" in partnership with the Orchestre de Paris and the Festival de Saint-Denis (Music Education Award 2018), then as artistic coordinator and choirmaster of the show "Le Grand Manège du Temps" in partnership with the Deauville Easter Festival.
https://letreteau.com/
I also give many recitals dedicated to school audiences. In 2021, at the Lycée Paul Eluard in Saint-Denis, then with the Loiseleur company "Olympe en chantant" at the Blanc-Mesnil theater in partnership with the Opéra de Massy.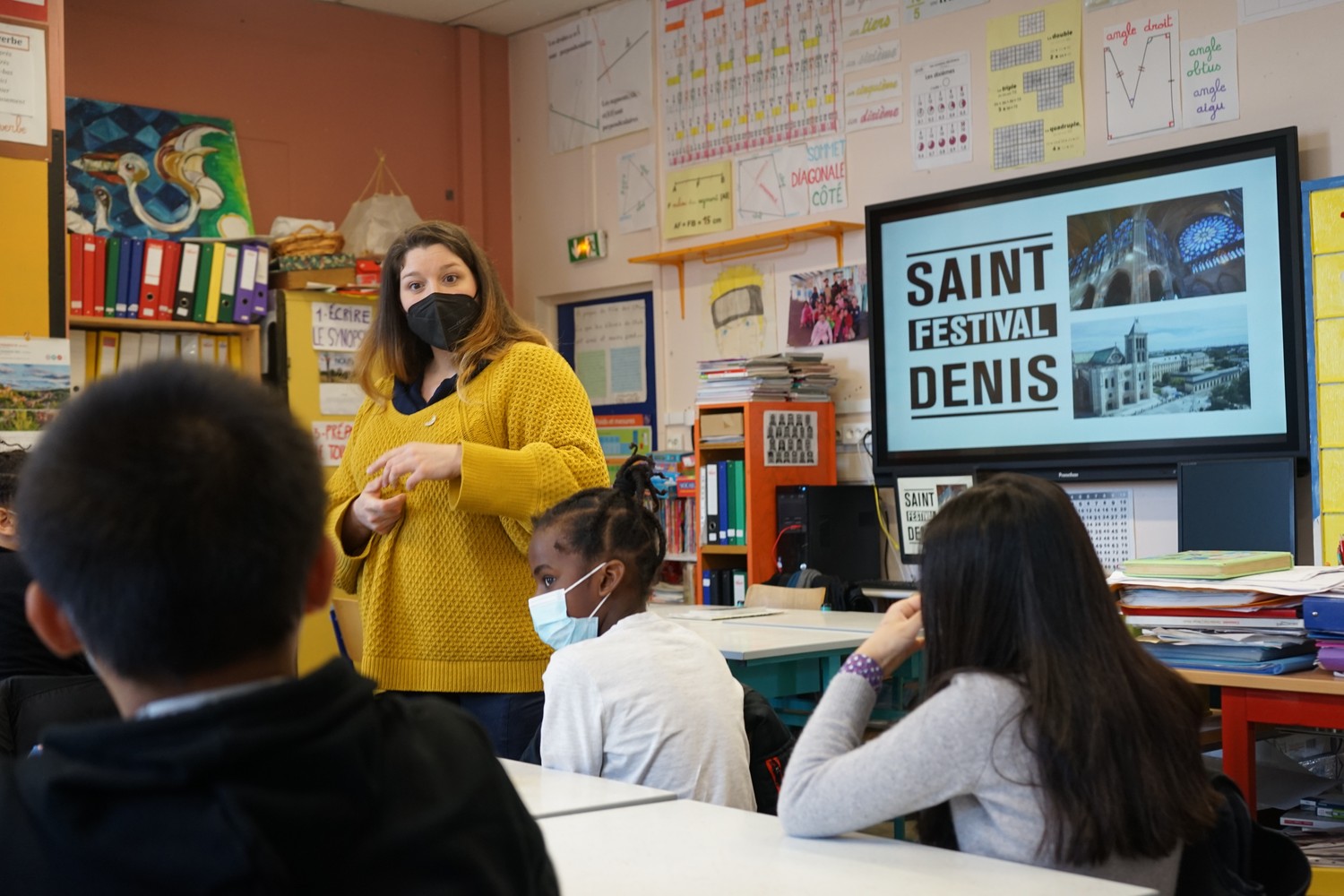 I discovered myself as a choirmaster thanks to La Belle Zoé choir that I have been directing since 2016 with the Jazz Club of Saint-Denis. Every year we sing a work by the great Emmanuel Bex at the Gérard PhilipeTheater in Saint-Denis.
https://www.saint-denisjazz.fr/aboutsaintdenisjazz
Recently, I took over the direction of the Diony's Voice choir in Saint-Denis, created by Louis Lorieux, around gospel singing and African polyphony, especially from South Africa.
https://www.dionysvoice.fr/
Also, I prepare students from the Gutenberg school in La Plaine Saint-Denis to sing with professional musicians during a concert with Les 3 saisons de La Plaine created by Antoine Landowski.
https://les3saisonsdelaplaine.fr/
All these facets of my career feed me every day, it would be impossible for me today to think about my job without passing it on. This is what makes me both go forward technically and reflect on its human dimension.